Posts:

158 (0.040 per day)

Karma:

+0/-0
Date Registered:

July 03, 2012, 04:15:05 pm

Local Time:

April 01, 2023, 06:53:19 pm

Last Active:

August 15, 2012, 10:41:07 am
Signature:
Name: Naiomi Marshton
Age: unknown but looks 16
Gender: Female
Look: Purple hair and Purple eyes, 5'3
Her dragon form: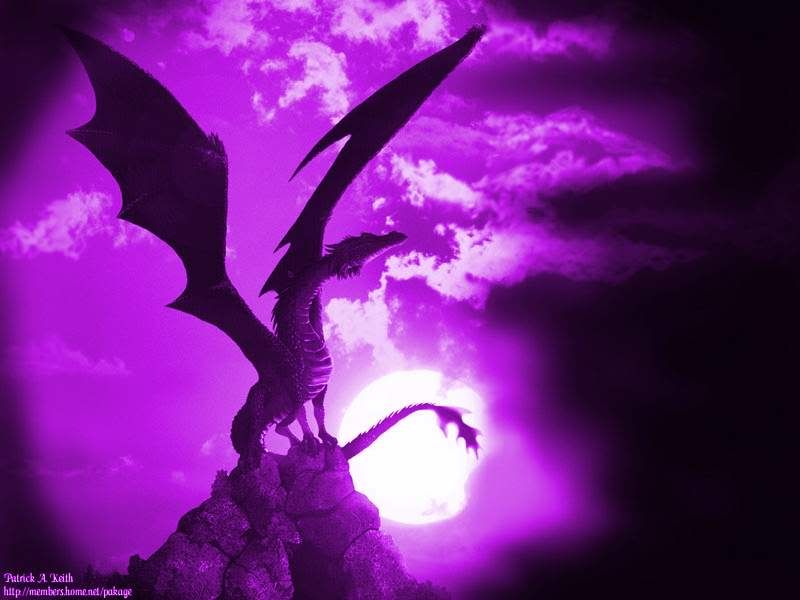 Bio: bookworm and a dragon. her "family" had to send her from school to school in every country you can think of to hide her dragon ability when she came to earth. There arent many of her kind left. But her birth mother still talks through her and to her. her mother is her home planet, Thanatos.She is a Dragonaut. This is a dragon's partner, who is otherwise known as a "pilot" or "master". To successfully become a Dragonaut, one has to successfully resonate with a dragon egg. The name comes from the fusion of astronaut and dragon.
ability: transforms into a dragon and purple lighting storms and tornados
Likes: reading and writing
Dislikes: dishonor and immaturity
Classes: history 1
world terminology 1
elemental studies1
magic/sorcery 1
science lab1
Clubs/activities: if have any
Class Rep: yami
Year: 1
Equipment:
Stats: total 1st year-210
strength-20
speed-30
intelligence-40
energy to use ability-20
stamina-20
martial arts skills-50
equipment skills-0